"The (500) Days of Summer attitude of "He wants you so bad" seems attractive to..."
– Joseph Gordon-Levitt (x) wow, major props to you, JGL (via salesonfilm) Fucking awesome. This actually directly applies to a friend of mine. I wish she could see this. (via battrambles)
2 tags
So frustrated.
It's so incredibly frustrating that I lose weight to feel better about myself and to be able to wear clothing without feeling incredibly self conscious, and it turns out that my current body shape doesn't fit into a size. All I want are some damn dresses. All I ask. Why don't they make clothing for hourglasses?
5 tags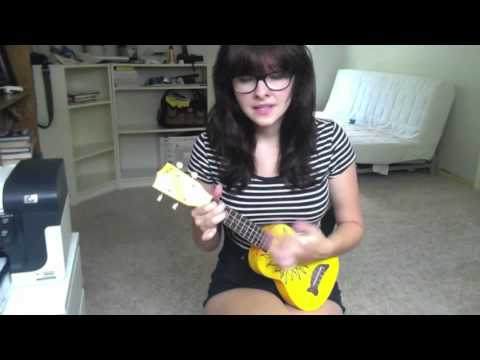 tommilsom: My new track, Home, by me, Tom...